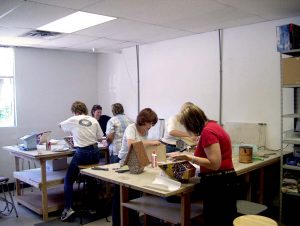 Stained Glass Classes – 6 Week
Introduce yourself to a new craft! We will teach you all the skills needed to create your own stained glass patterns using the copper foil technique. You will create a minimum of three stained glass patterns over the six week session. The use of required tools and supplies are included, however there are additional fees for the glass.
This session begins September 12th and runs weekly through October 17th.